Is there a demo account?
How to get a demo of our product
How do I access it?
Visit our website and click the demo trial. There is no need to start a free trial, register, or leave a credit card. The demo login is accessible any time of the day. The demo account is ideal, if you want to see how our software appears. To connect your selling channel and run reports specific to your business, start a free trial.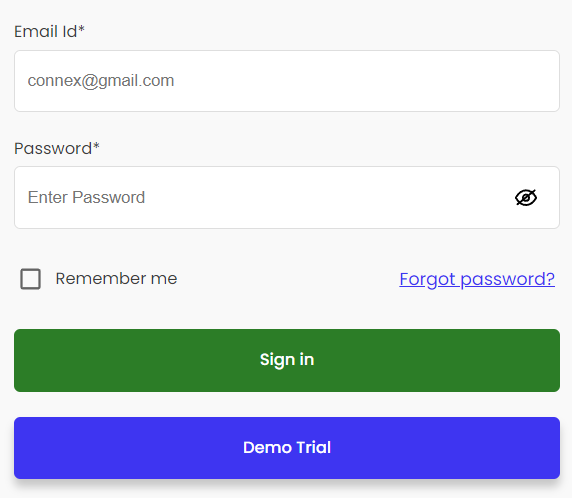 What are the restrictions?
You cannot edit the sample data. You cannot add another selling channel. Each day, the data resets. Orders will always appear within 90 days.